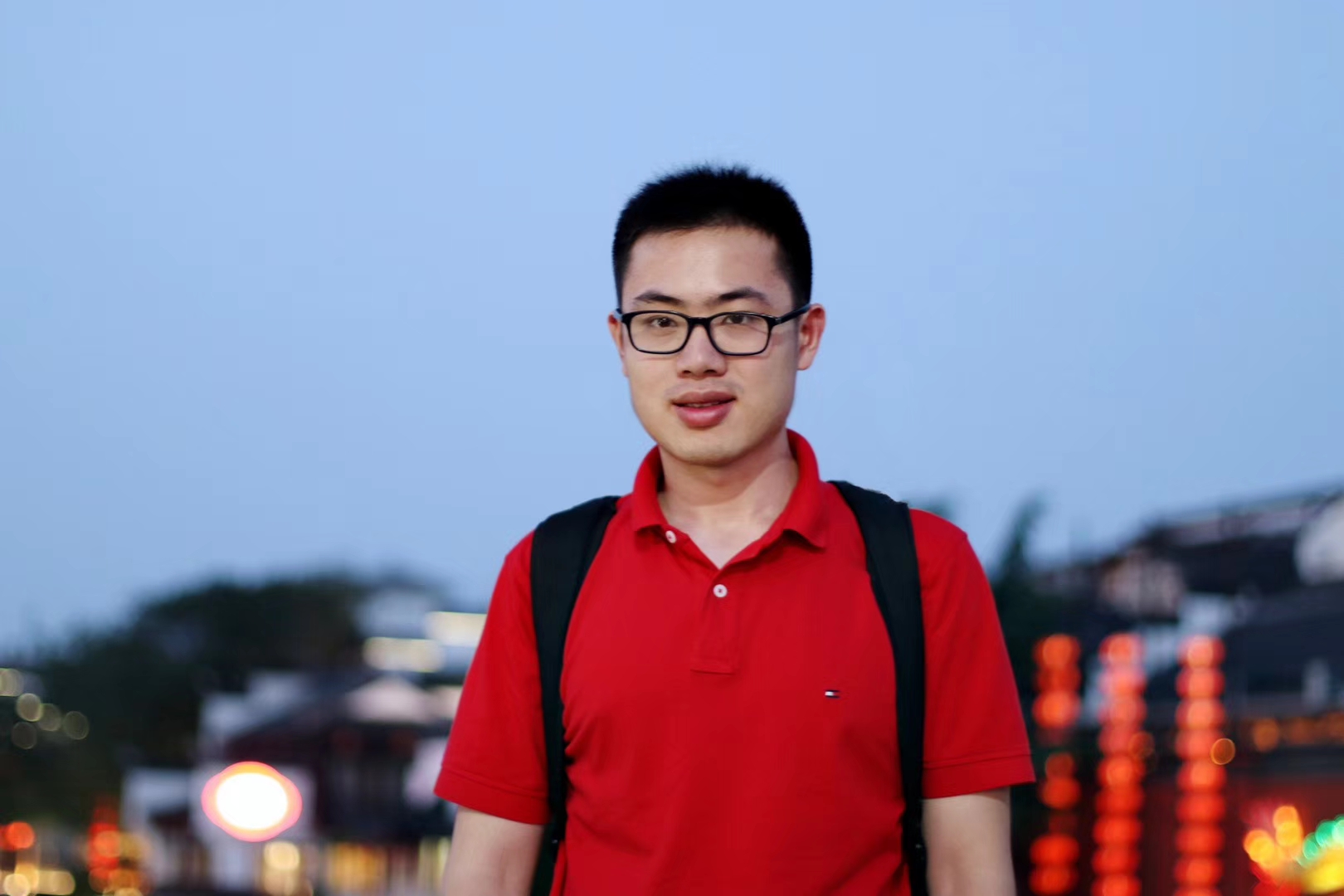 I am a Ph.D. student in the Department of Computer Science Department at Stanford University starting from Autumn 2018. My Ph.D. advisor is Prof. Dorsa Sadigh. I received my Bachelor's Degree in Tsinghua University (2018) and my undergraduate research advisors were Prof. Mingsheng Long and Prof. Qixing Huang. Click here to view my up-to-date CV.
My current research interests include robotics, human-robot interaction, machine learning and computer vision. Lately, I'm working on human-robot interaction and human-modelling. I try to incoorporate domain adaptation within it to adapt human-robot interaction to new environments. Previously, I have been proposing novel problem in deep domain adaptation and developing algorithms and architectures to address them. I have also worked on projects applying domain adaptation to various applications such as hashing and action recognition.
Knowledge transfer is a interesting and charming topic. If you are also interested in this, feel free to contact with me.